Premium Irish Hosting Services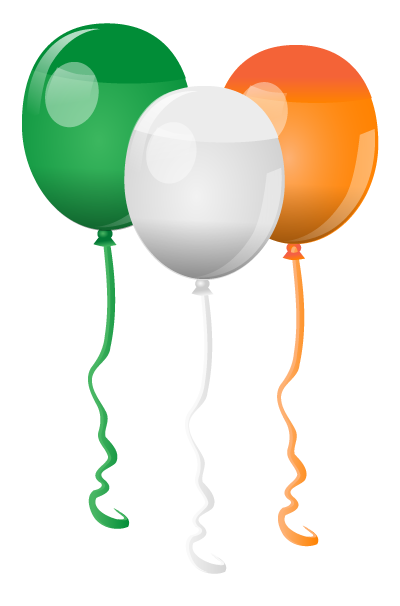 .ie .com .eu .net .org &more
.

ie

.

com

.

eu

.

org

.

net

&

more
Why You Should Pick Us
From the kingdom, we provide you with the best internet hosting for the best price.
Free Backups
Many people don't know this, but hosting often comes without backups. And they usually discover this when it's too late and their website is down and irrecoverable. We make regular backups of your website for you, for free! That way you'll have something to fall back on when the excrement hits the fan.
1-Click WordPress Install
Climate Neutral Hosting
Our servers are climate neutral. We also try to run our offices as environment friendly as possible. So when you buy our hosting you know your doing the planet a favour. We wouldn't want it any other way.
Safe & Secure
We want both you and your visitors to feel safe. That's why we have invested in security. Your website and data are safely hosted with us. Plus, you'll get a free SSL certificate. That way you're visitor or customer knows your site is a reliable place to surf to as well.

Dedicated Support
Our support team consists of hosting specialists who take all the time needed to help you properly. So no underpaid, outsourced helpdesk that's aiming to spend as little time as possible on your issues. We're committed to giving you the best service we can. We're here for you.
 Our packages
Enjoy everything, from email hosting to the whole website shebang
At Kerry Hosting, you can get it all. From simple domain hosting up to all the hosting needed for a large company. And, what's more, we can even arrange your website for you. We offer one page website packages and custom coded websites made by our sister company Uisce Web Design & Development.

Domain registration and management available
Hosting from simple one page websites to intricate corporate website groups
One stop shop: hosting and website arranged in one fell swoop
Email services included in all website hosting plans
Website design and development, even custom coded.
WordPress help available for those who in need.
What it costs
Web Hosting Plans & Pricing
Don't take our word for it,
This Is What Our Customers Say
We wanted an online space to meet up as a family. Something simple, a domain with plenty of email adresses attached, and a website with a hidden forum where we can chat amongst each other. Kerry Hosting arranged it all, the domain, forum, everything. Fair play!
Kerry Hosting takes care of all the hosting, email related stuff and everything else needed for our 40+ people business. I'm not really technically talented and now I don't need to be, cos they're only a call or mail away, which is brilliant.
My website crashed several times after an update, nightmare! I need my shop to work, so my business keeps going. Ever since I'm with my new hosting provider (and they had Uisce do an overhaul of my shop), it's no hassle at all.